The Chamber
Happy New Year 2023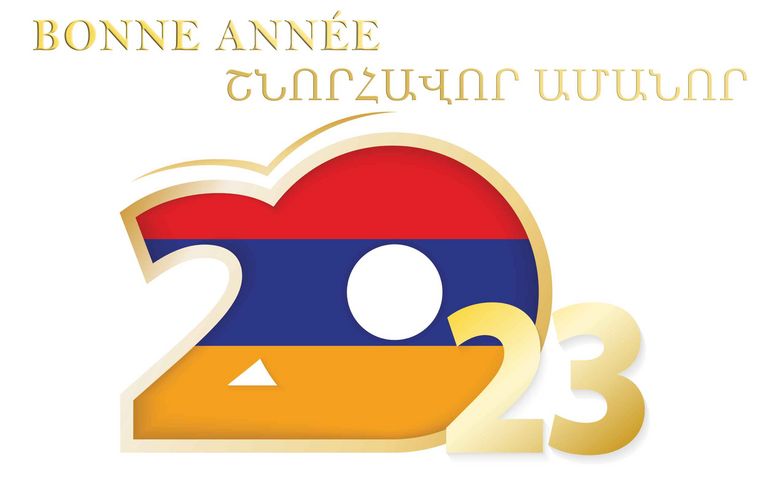 All the team of the Chamber of Commerce and Industry France Armenia sends you its best wishes for this year 2023.
We wish Armenia a peaceful and prosperous year that will bring joy and health to its people.
The previous year has been rich in activity within the Chamber and has allowed us to prepare the ground for new projects.
From now on we can announce the first Economic Summit France Armenia organized by our CCI in cooperation with the CCI Paris Ile-de-France which will take place in Paris on February 24th.
This event, which will be attended by the Minister of Economy Vahan Kerobyan, will bring together the main economic representatives of both countries and aims at exposing the opportunity sectors of the Armenian economy, developing the potential of the economic relations between France and Armenia as well as presenting Armenia as a gateway to the Eurasian Economic Union (EEU) market opening the access to a potential of 182 million consumers.
We will be happy to meet you in large numbers during this event which will bring a new breath in the French-Armenian economic relations.